We make keyholders that fits the need or budget of our customers. This we do out a range of different material that we have.
Web help with the design and then make a sample that is payable before delivery. We also have a normal range that can be branded in different ways and this will be the choice of the customers
If there is a need for more information on the materials let us know or come visit us.


Key Holder 4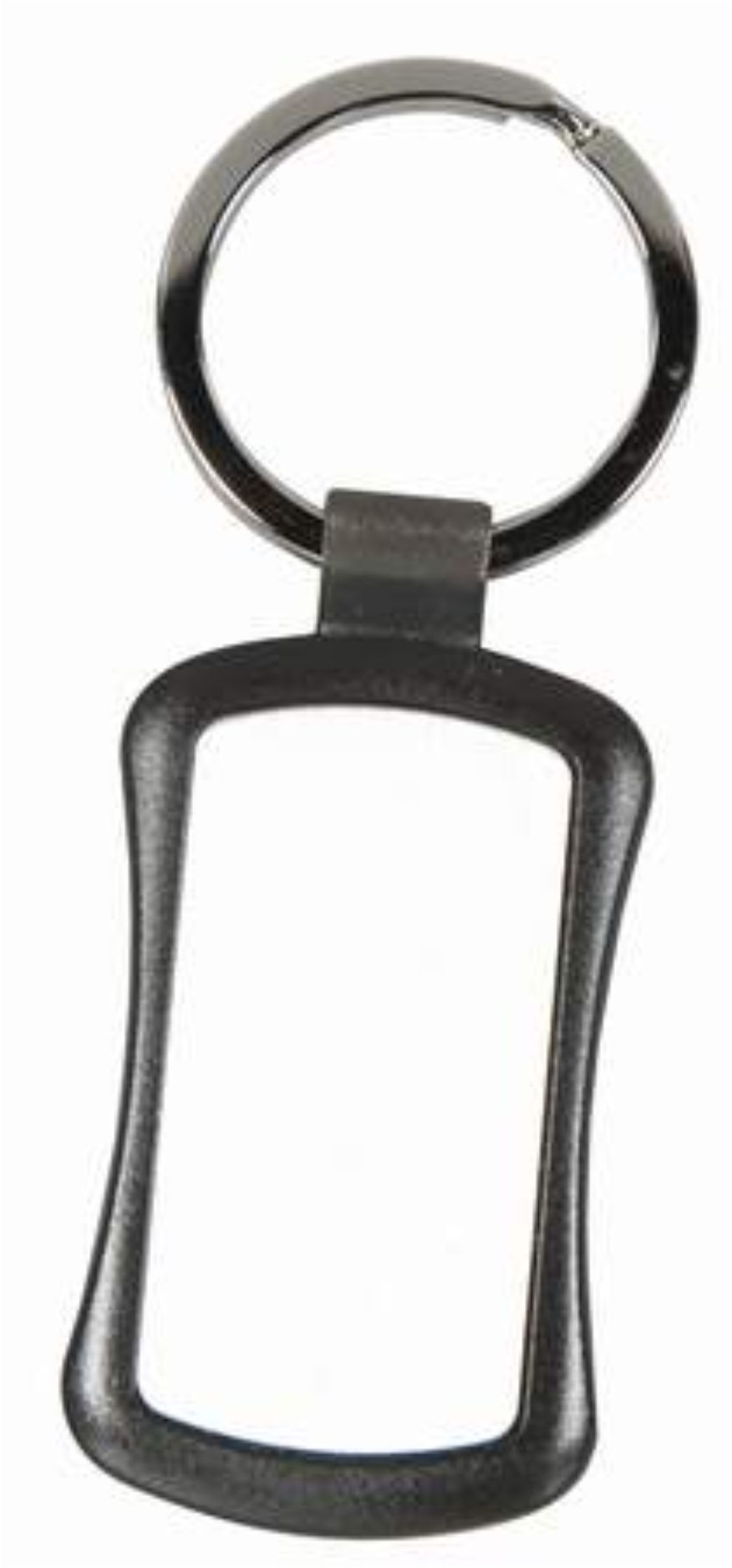 Key Holder 5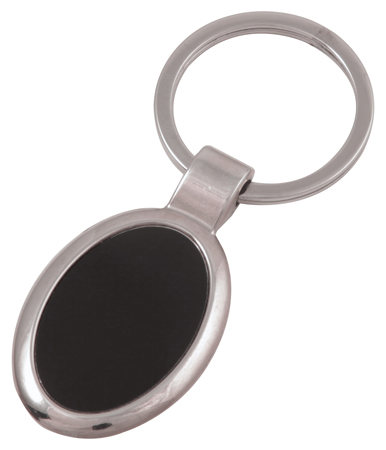 Key Holder 39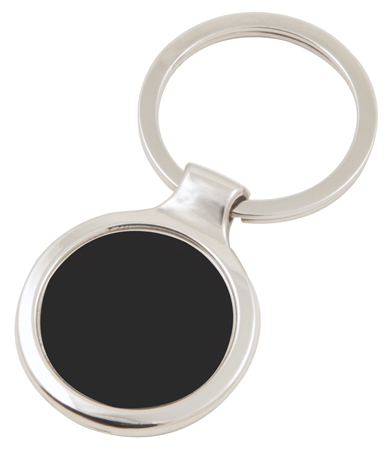 Key holder 42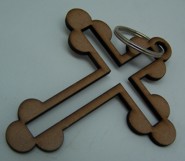 Cross 1 Key holder


Round bd sided Key Holder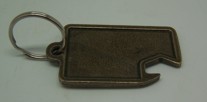 Rectangular Opener Key Holder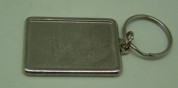 Rectangular Key Holder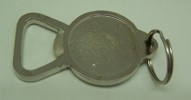 Tri Round db Key Holder and Opener


Square DB Key Holder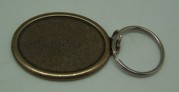 Oval db Key Holder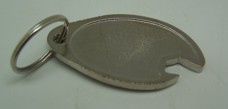 Oval DB Key Holder Opener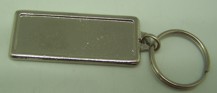 Long Rectangular Key Holder