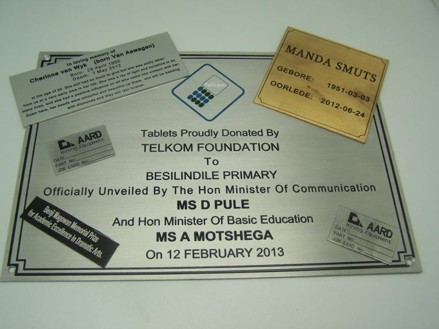 Metal Marking is done by using a cutter similar to cnc metods. We do metal marking on materials like brass and aluminuim.
We after doing the metal marking would fil the marking in the metal with a color that would be best with one color
This can be like brass docters boards filled with black and silver platse filled with black then we make the back boards that this noramaly would be fitted on.
So if there is any questions about this metal marking methode please contact us.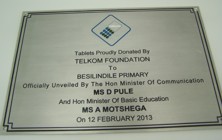 A4 Aluminium Metal Marking


Aluminium Black Filled Tags


Anodised Aluminium Metal Marking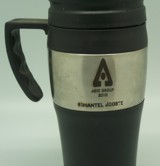 Engraving on Thermal Mugs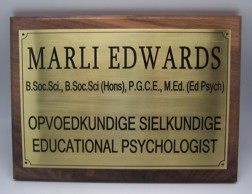 Brass and Wood A4