Materials that can be used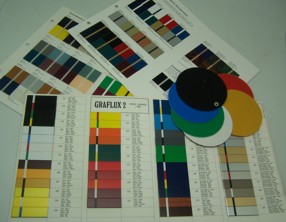 We do have a wide range of materials that can be engraved on, that can be cut and both engraved and cut at one time.
Here is a short list of materials that w use;
- Plexi glas that is very similar to perspex and comes in different colors, also has differnt thickness.
- Rowmark that is a laminated product and also comes in a big range of colors.
- Mdf wood that is a recycled wood that we use and this comes in thickness of 3mm, 6mm and 9mm
This is just some.