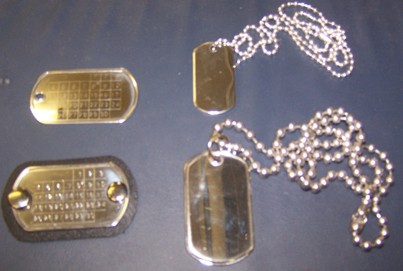 Tags are normally made of metal like dog tags from the army that we use today to put our details on for incase of emergencies. We supply different colors of the dog tags and the tradditional one.
Then we supply tags for dogs and cats in metal and rowmark. These tags are used to make sure our dogs and cats as our pets does not run away and get lost. The tags will have the owners detail on and so can be treast back to you.
Here are some tags we have for you to choose from, but let us know if you need more?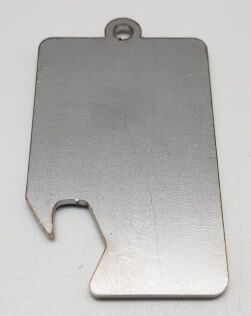 SST001
{{item.currency}} {{pricing}} - Out of Stock

Add to {{item.cart_name}} for {{item.currency}} {{pricing}} {{item.currency}} {{item.normalPrice}}
{{added}}
Continue To Checkout