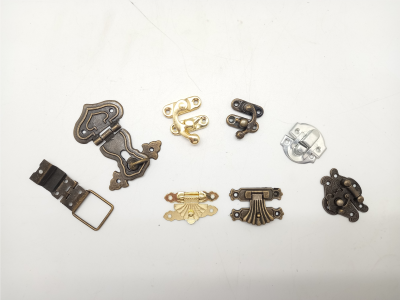 This is very new to our stock range.
Doing DIY boxes and crafting has become a used market and we have added the latches.
Feel free to let us know if there are any other latches we can help with.
Please let us know your needs and questions by mailing us at info@jakarandaengravers.co.za or sending us a WhatsApp at 0827785800 with your questions.